UNFORTUNATELY EMERALD MILES 2021 IS CANCELLED DUE TO COVID-19
Emerald Miles 2021 has been cancelled due to COVID.  We hope you will join us at some of other events later in the year.  Be sure to follow us on Facebook and our website to get up-to-date  information on our programs and fundraisers.
Thank you for your support in the past and we hope to see you at our 2022 Emerald Miles.
https://runsignup.com/Race/KY/Newport/EmeraldMiles5KRunWalk
Course Map
2019 Race Pictures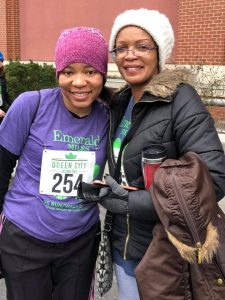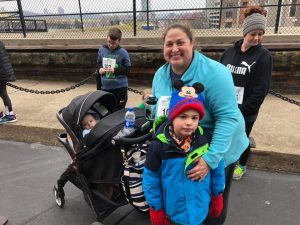 A BIG Thank you to our 2020 sponsors!!
Dole, Greenwich Biosciences, UCB,  Newport On The Levee, UC Health, La Soupe,



Looking for your 2019 race time? Here is the link:http://www.timingspot.com